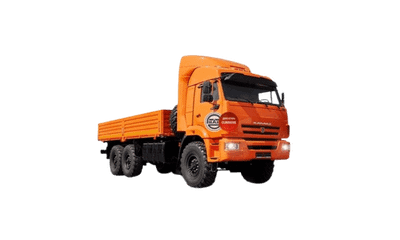 Spare parts for ZIL, KamAZ, KrAZ, Ural, MAZ, BelAZ, Tatra
A significant share of our customers' transport equipment includes off-road trucks of manufacturers from the former USSR and Eastern Europe. This fact is due, in part to the lower costs of acquiring and repairing of these machines, but the predominant reason is their unique qualities for passability, sturdiness, durability, simplified maintenance and unpretentiousness. Following our company`s policy for comprehensive servicing of the full range of mechanization of our customers, we import directly spare parts for ZIL, KamAZ, KrAZ, Ural, MAZ, BelAZ, Tatra, provided a certain minimum volume of the order.
At our company you will receive competent technical advice, operational service and reasonable prices. In order to be of maximum use to you, we expect your inquiries about the price and delivery time of a certain part or consumable, to contain as complete information as possible – part number, brand and model of the machine, year of production.
We deliver the ordered parts to customers throughout Bulgaria by our own transport or by courier. We accept payments by bank transfer or cash on delivery.