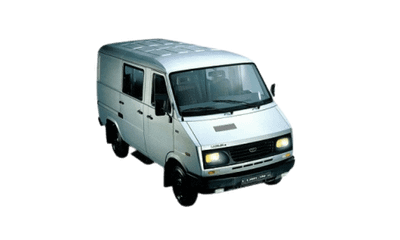 Comrold BG Ltd.is a long-term authorized supplier of original spare parts and
successor of the official dealer of the light trucks "Lublin" – "Lublin Bulgaria".
At our company you will receive competent technical advice, operational service and reasonable prices. In order to be of maximum use to you, we expect your inquiries about the price and delivery time of a certain part or consumable, to contain as complete information as possible – part number, brand and model of the machine, year of production.
We have the largest warehouse of spare parts for Lublin light trucks in Bulgaria:
Engine – Cylinder head, rocker arms, valves, piston rings, bearings, injectors, water
pump, oil pump, vacuum pump, gaskets, oil seals;
Clutch – clutch disc, thrust collar, clutch release bearing;
Gearbox – discs, shafts, gears;
Brake system – brake pump, brake pipes, cylinders, brake discs, brake pads;
Electrical system – devices, sensors, relays, buttons, starter;
Consumables – air, oil, hydraulic and fuel filters;
and many others.
For all spare parts that are not in stock, we provide direct delivery from distributors of the manufacturer in the Republic of Poland within 7 to 10 days. We deliver the ordered parts to customers throughout Bulgaria by our own transport or by courier. We accept payments by bank transfer or cash on delivery.